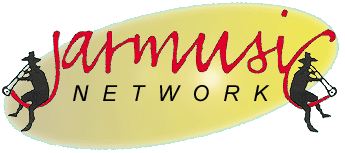 JarMusic has closed
After many years of business Jarmusic has finally closed its doors. We would like to thank our customers for their loyal and continued business over the years, and the many artists who have chosen to release and dsitribute their music through JarMusic.
Martin Newell
For details of Martin's current activities, visit Martin's website.
---
JARMusic can be contacted by email at enquiries@jarmusic.com.
Please note that these pages are not maintained directly by JARMusic. For comments on these web pages only, contact webmaster@jarmusic.com.
---